At Petrin, SAFETY IS OUR #1 PRIORITY and OUR PEOPLE ARE OUR MOST IMPORTANT ASSET.  The Goal of our HSE Program is to ensure a safe, healthy, and environmentally friendly workplace for our employees, clients, subcontractors, and the public.
As part of Brown & Root, Petrin participates in the Zero Harm safety program.  ZERO HARM means a culture in which safety is cultivated as a personal value, and each individual makes the personal, value-based choice to work safely and to look out for each other.  A Zero Harm culture embraces Courage to Care behavior, including intervention (Stop Work Authority) and engaging in safety-related conversations with our peers.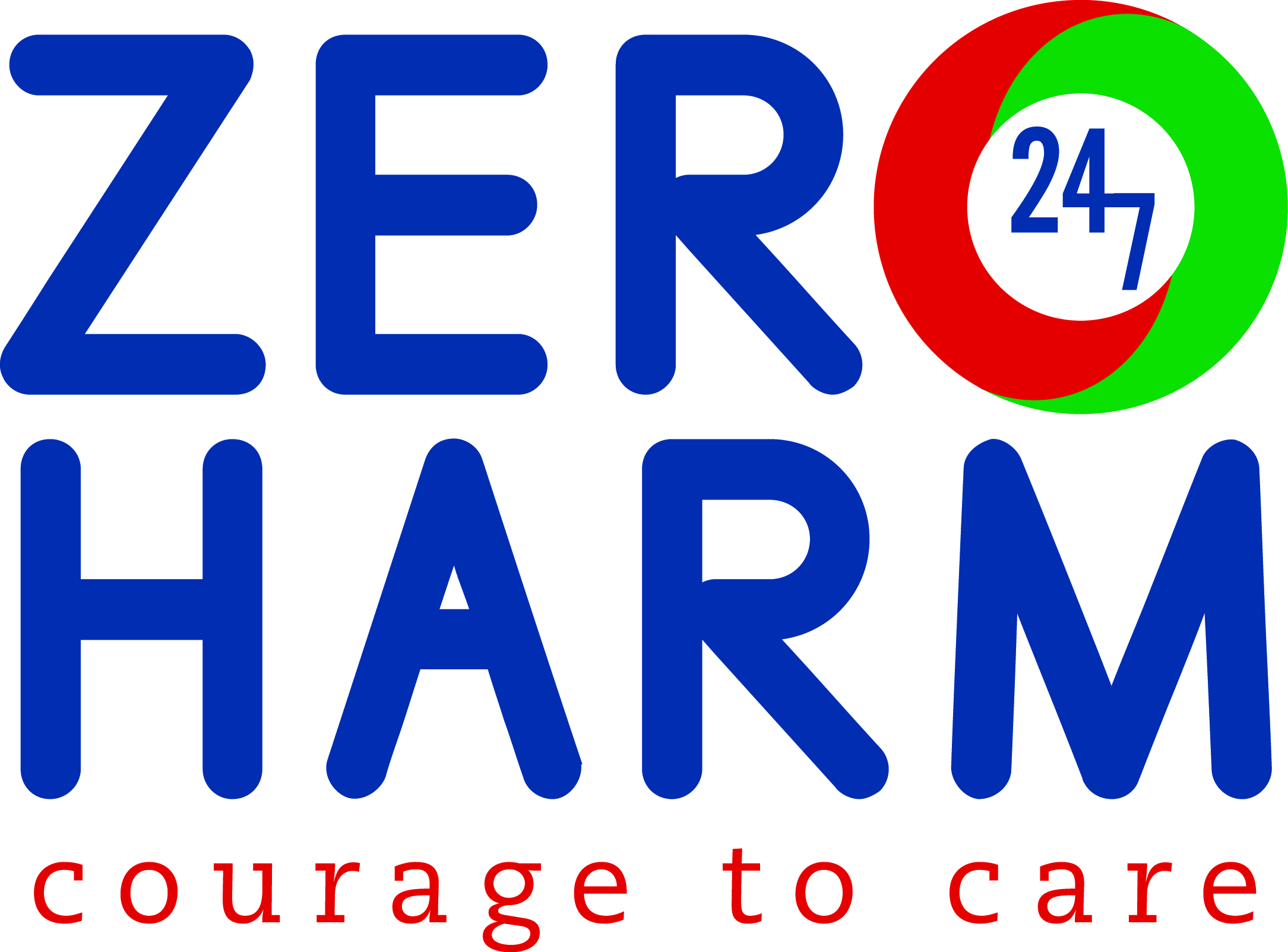 The Zero Harm safety philosophy is enforced at every level of our company, from executive management to field craft labor.  Every employee has 100% authority to intervene and stop any unsafe work practices whenever they are observed.
The success of our safety programs is evidenced in our industry-leading safety performance statistics and in the many awards and recognitions we have received through the years for outstanding safety performance.
These awards include:
National Insulation Association
Theodore H Brodie Distinguished Safety Award
2013 – 2017 (4 years)
Greater Baton Rouge Industrial Alliance (GBRIA)
First Place, Contractor Safety Award, Specialty Trade Category
2014 – 2017 (4 consecutive years)
Associated Builders & Contractors (ABC)
Safety Training and Evaluation (STEP)
GOLD and PLATINUM Awards
2001 – 2017
DOW Chemical Company
Zero OSHA Recordables Award
2001 – 2017
LA Workers Comp Commission (LWCC)
Excellence in Safety Award (3 Years)
Safest 70 Award (5 year)