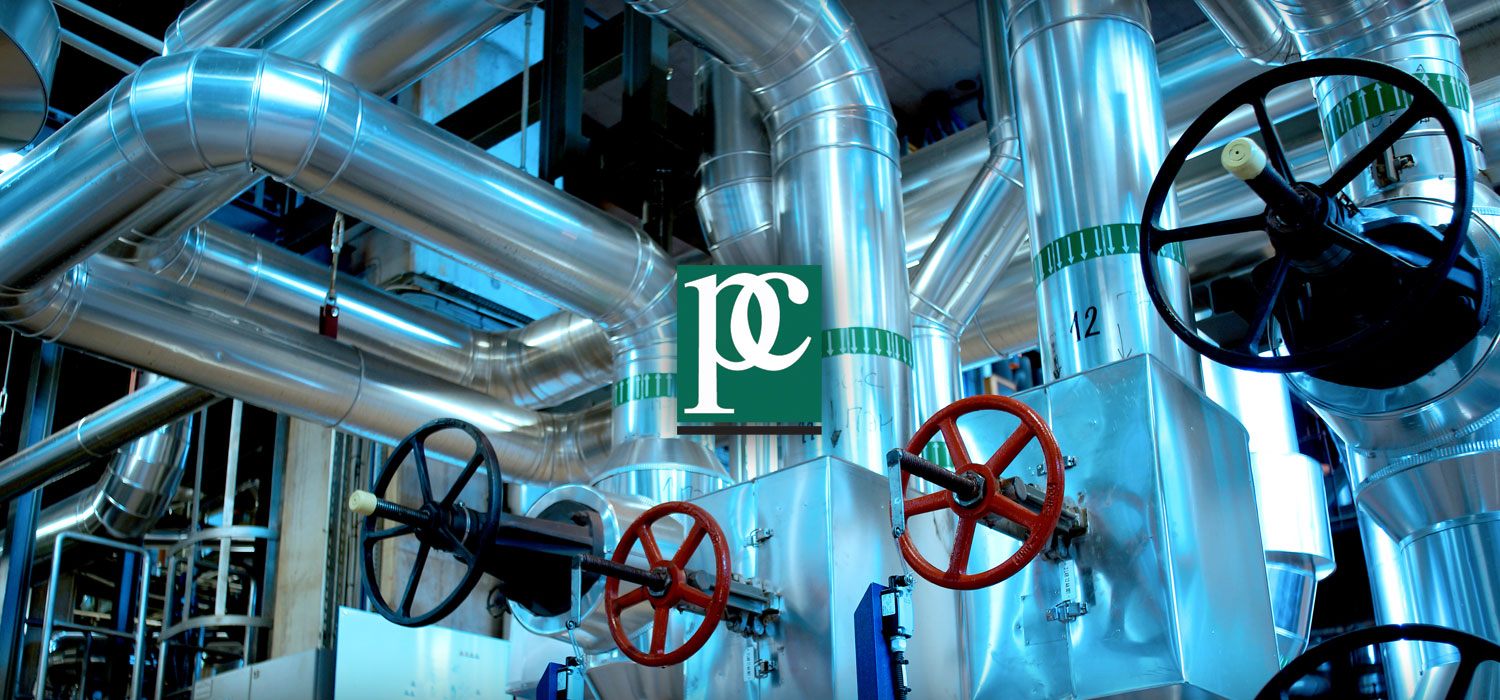 Petrin, LLC – a Brown & Root Company

Petrin, LLC was formed in 1972 and became a part of Brown & Root in January, 2016. Petrin is a full-service, Merit Shop Industrial Specialty Construction Company. Our services include Scaffolding Rental & Erection – Industrial Insulation – Material Sales & Distribution – Industrial Coatings – Thermal Covers – Asbestos & Lead Abatement –  Heat Tracing – Fireproofing – and Energy Conservation Audits.
Petrin is headquartered in Baton Rouge, Louisiana, with offices in Port Allen, LA; El Dorado, AR; Peck, KS; and LaPorte, TX. We have an 18-acre Blasting & Coating yard in Addis, Louisiana, with 30,000 square feet under cover.

Forged from the Past.  Building the Future.